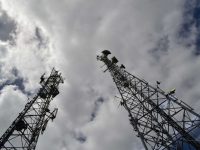 Due to the unique landscape of West Virginia, fast and reliable internet has always been hard to obtain. The quality of signal and customer service provided by Morgan Wireless, LLC has earned the loyalty of our customers. With both educational demands and people working from home more and more, the Covid 19 crisis has caused an increased demand for fast and reliable internet services. As a small, local provider we have struggled to keep up with the increased demands. In answer to this, we made the decision to hire additional installers, tower climbers and administrative personnel. Therefore, we are announcing a price increase for "NEW INSTALLATIONS ONLY" done on or after April 1, 2022.

We welcome the following to our team:
Tower Advisor: Alex MacDonald
Installers: Jeff Martin, Tyler Bryant
Administrative: Martha Rhodes
Tower Climbers: Tyler Bryant;

NOTE: Our existing customers will see no change in their monthly service charge. We offer a unique service that relies on line of sight to your home from our tower distribution locations. It takes time to reach agreements with tower owners and plan installations that will offer the most value for our customer's services. All these factors have left us with a backlog of site evaluations and installations. Installations are now taking a week to two weeks to schedule, or even more, depending on weather and other factors.

We appreciate your continued patience.

Ron Martin | Sales Engineer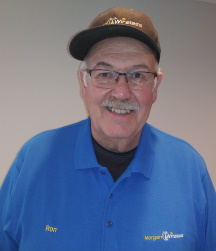 303 North Washington Street
Berkeley Springs, WV 25411
http://www.morganwireless.net
Phone: 304-592-8330
Toll Free Phone: (800) 491-2412
Fax: (888) 449-9536